250 guests and thousands of live stream viewers will convene at the second annual Smart Cincy Summit to explore the future of our city and region, and the impact that new technologies, policies, and strategies will have for people regardless of socioeconomic or physical barriers.
As we deploy the foundational layer of connectivity for people, places, things, and information, we can begin to build a test bed to enable the internet of transportation, ushering in a new age of accessible and equitable mobility catalyzed by intelligent technologies and smart infrastructure planning. These efforts will bolster social mobility, enhance economic development, and lead to improved experiences for residents and visitors, alike.
The morning panels will feature leaders across government, business and academia, highlighting recent Smart Cities success stories, challenges, and opportunities to collaborate...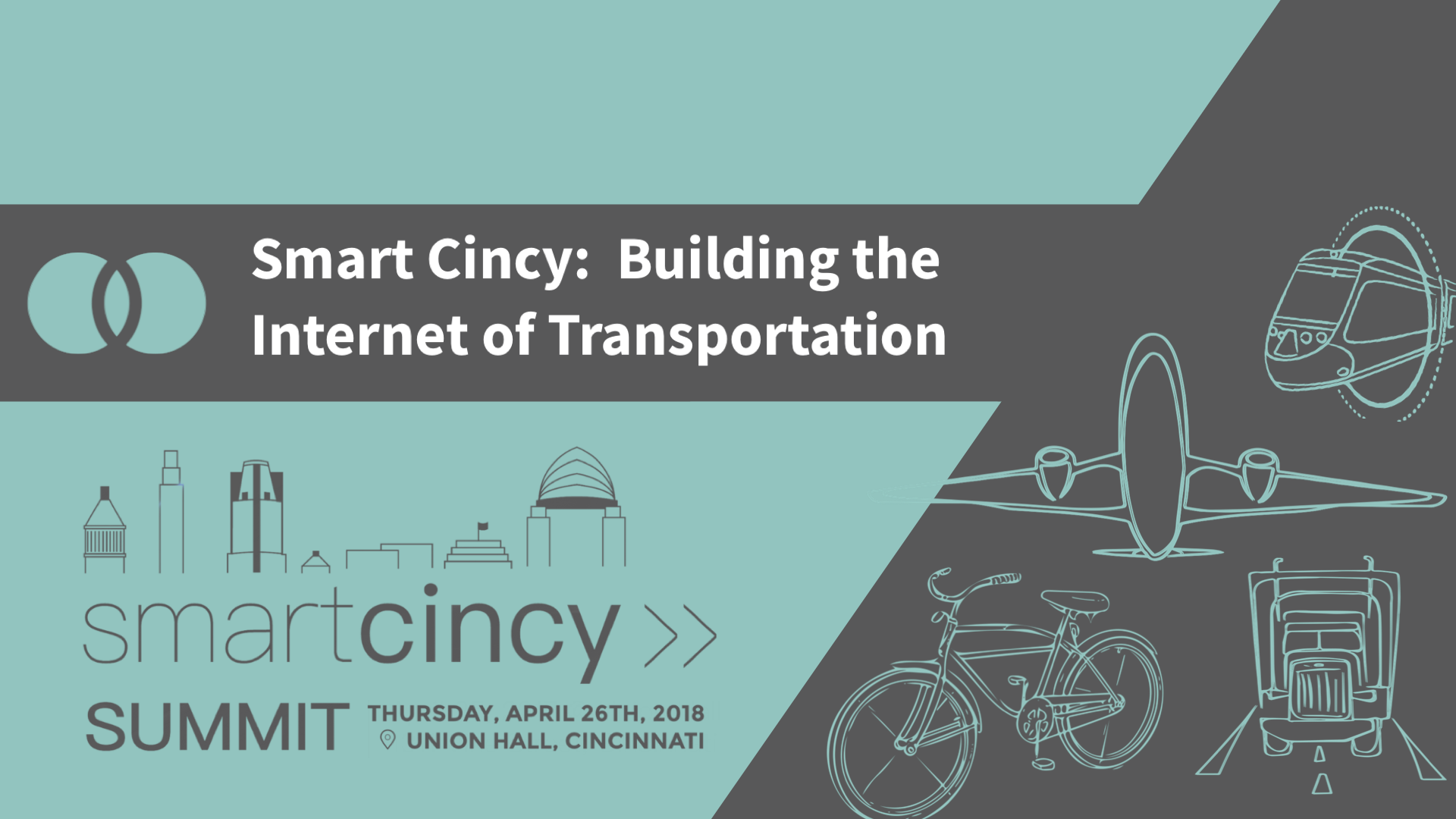 1. Smart Cincy: Building the Internet of Transportation
Talking points include - connectivity as the foundational layer, mobility goals, social mobility and economic development
Daryl Haley, COO, Cincinnati Metro
Jiaqi Ma, University of Cincinnati
Pete Metz, Director of Transportation Policy, Cincinnati USA Regional Chamber of Commerce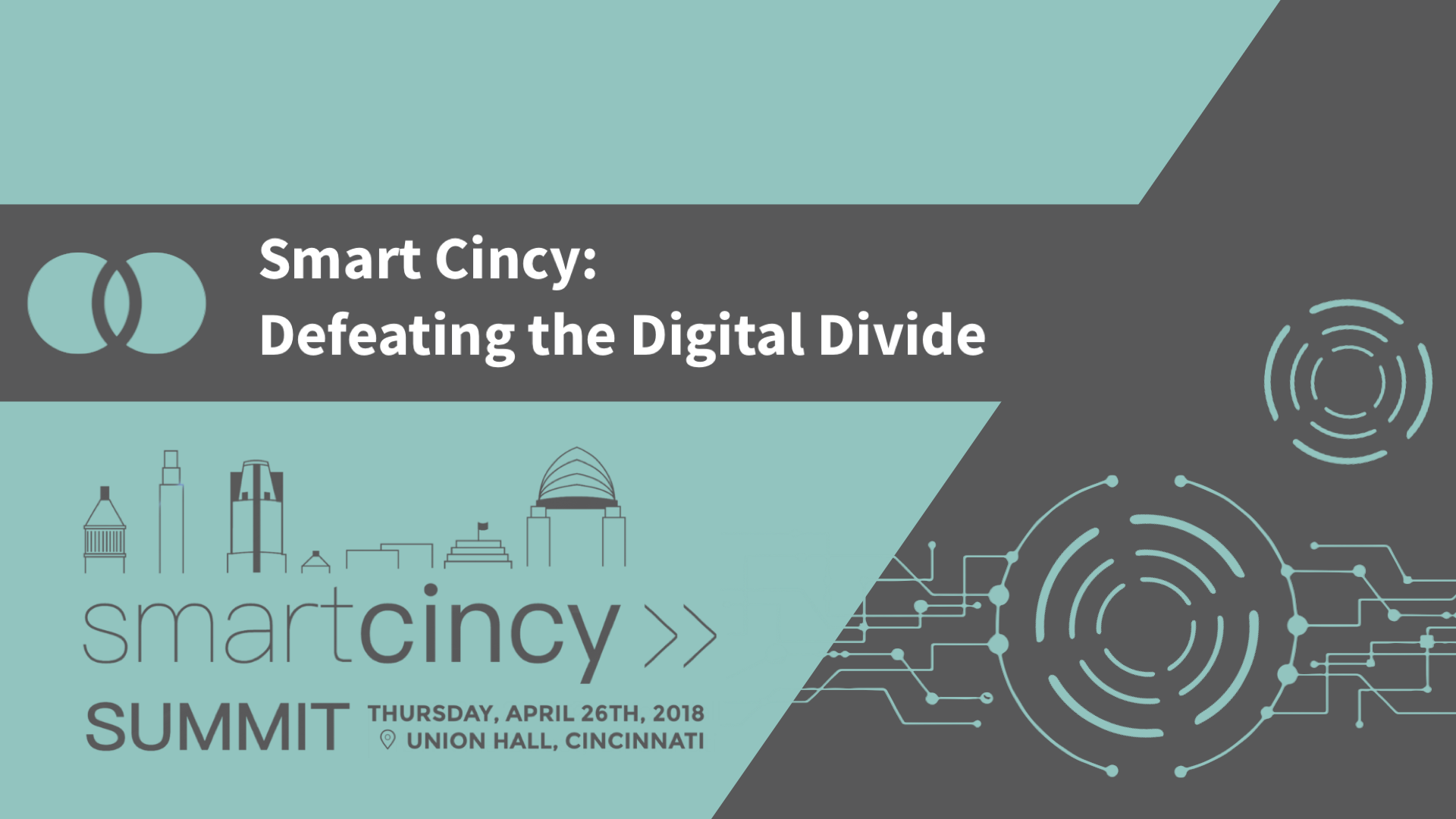 2. Smart Cincy: Defeating the Digital Divide
Talking points include - increasing access to connectivity for students, adults, businesses and neighborhoods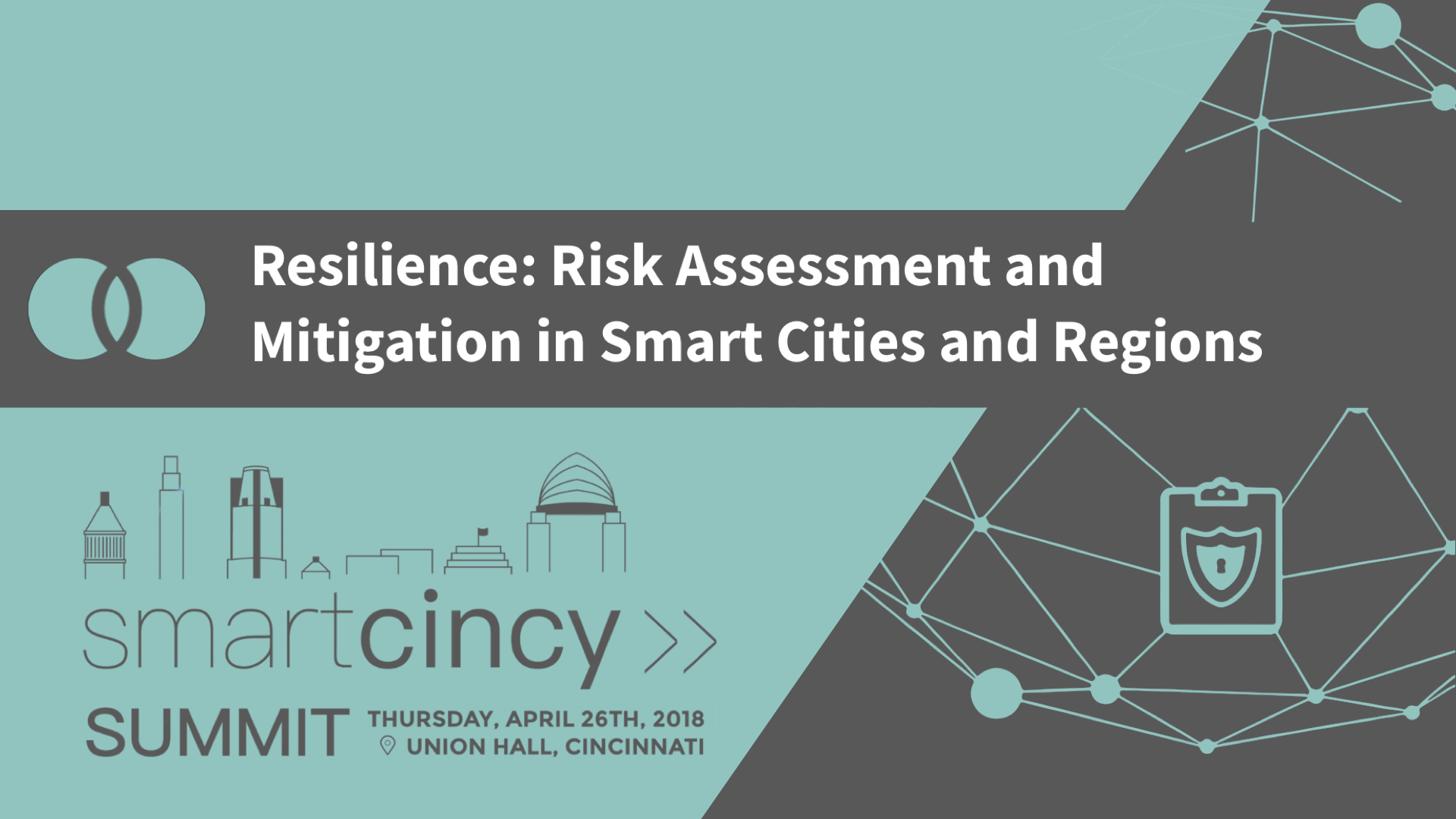 3. Smart and Resilient: Risk Assessment and Mitigation in Smart Cities and Regions
Talking points include - security, privacy, public safety, emergency response, (environmental, energy, economic, and community) sustainability, and associated financial challenges and opportunities
Jeremy Faust, 5/3 Bank
Oliver Kroner, City of Cincinnati Office of Environment and Sustainability
Chris Rezendes, Context Labs
Scott Tousley, Deputy Director, Cybersecurity Division, Department of Homeland Security, Science & Technology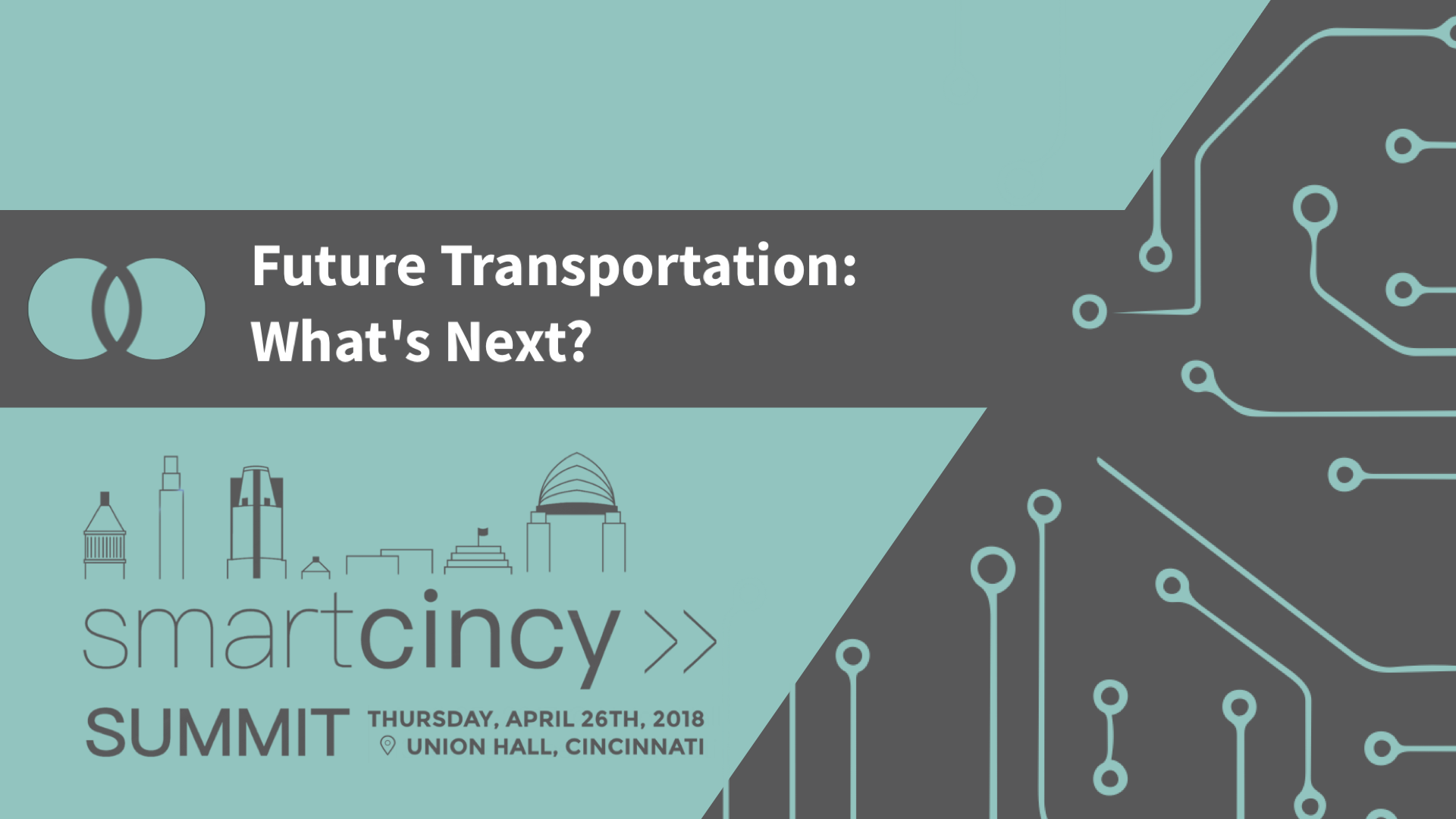 4. Future Transportation: What's Next?
Talking points include - imagining the future of mobility, how people will move around, where people will live and work, and what our city and region will look like
Dr. Shaaban Abdallah, University of Cincinnati
Dr. Kelly Cohen, University of Cincinnati
Leaders from Smart Cincy and The City of Cincinnati will host the summit, with support from the Ohio-Kentucky-Indiana Regional Council of Governments, Cincinnati Metro, The University of Cincinnati, CVG Airport, United States Department of Commerce, United States Department of Homeland Security, and an amazing community of collaborators as a part of the Regional Smart Cities Initiative.
At last month's Smart Regions Congress in Washington DC, these Ohio leaders shared current efforts and recent milestones in front of guests traveling in from across the nation. Read more here...